Research has consistently shown that anxiety, stress and depression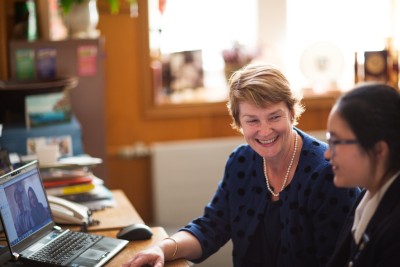 are the most common mental health issues among international students.
While it's to be expected that international students suffer some level of anxiety and stress, you may want to start a conversation or consult with someone else if the student:
is showing a change in behaviour

is showing signs of anxiety or depression

has lost lots of weight quickly

has become dependent on alcohol, drugs or gambling.
When responding to mental health issues, it is important to know your limits. If someone's safety is at risk, or if they or someone else has told you about a dangerous situation, seek professional help immediately.