Since 2005 Mercer Marsh Benefits has continued to grow and develop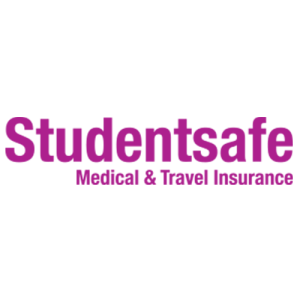 the Studentsafe International Student Insurance Programme, to ensure that it not only meets the Code of Practice for the pastoral care of international students, but that it exceeds the requirements. The Programme now protects over 30,000 international students studying throughout New Zealand, from an array of educational service providers, including around 100 schools.
As part of Marsh & McLennan Companies, Mercer Marsh Benefits is a global leader in insurance broking and risk management. They provide continued support for primary and secondary schools, working in partnership with them, to create market-leading products that evolve and adapt with the ever-changing needs of the international student market. The Studentsafe approach is one of empathy, support and advocacy and has the backing of an experienced team, who, to put simply, care for the needs of their clients and the wellbeing of their clients and students.
Studentsafe Medical and Travel insurance policies are managed by Allianz Partners. Whilst being part of a larger global insurance group, they provide personalised service you would expect from a much smaller company. Based in Auckland, Allianz Partners have a team of over 100 staff, including a Customer Care and Claims Teams, to look after the needs of international students studying in New Zealand. Emergency Assistance is also available 24 hours a day, 7 days a week.
The partnership between Mercer Marsh Benefits and Allianz Partners offers an all-inclusive approach, and ensures the successful management of the Studentsafe Programme.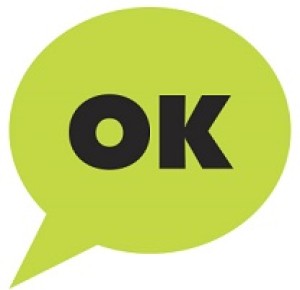 With 25 years' experience teaching in New Zealand Schools, hosting International Students and being a Homestay to a range of Nationalities – OKNZ know students!
"OK Connected" keeps students connected with a "FREE" Vodafone Prepay SIM Card all ready to go from the moment they arrive in New Zealand. Keeping in touch is one of the most important things for Students and their Families – and we make this easy! Contact us for your FREE Vodafone Prepay SIM Cards today.
"OK Welcome" provides the best start to students New Zealand Adventure. Travel can be stressful for students and family back home. With an "OK Welcome", your students are met upon arrival, provided assistance and safely chaperoned to their Domestic Flight. We provide real time notification to Schools, Host Families and Agents of a student's safe arrival. We also look after departing students and ensure their transition from Domestic to International Flights is a smooth one – we go the extra mile to ensure students have a great Arrival and Departure experience!
Visit our website for more details – www.oknz.co.nz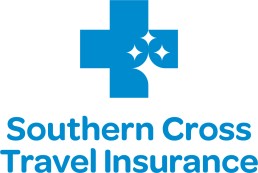 As New Zealand's most recognised and trusted travel insurer, Southern Cross Travel Insurance (SCTI) has four decades of experience providing specialised insurance products, including for international students. For over 25 years, they have worked closely with education providers and schools, insuring students coming to New Zealand to live and study.
The International Student policy is designed to provide comprehensive cover, so students can relax knowing New Zealand's leading travel insurer is with them. Committed to delivering quality products and value for money, all policies are issued and underwritten by the team.
Students insured with Southern Cross Travel Insurance will also have access to an award-winning customer service team, based in Auckland. SCTI are proud to have won the Reader's Digest Quality Service Award four times running and, most notably, in 2022 were named the International Travel and Health Insurer of the Year by the International Travel and Health Insurance Journal.
For more information about Southern Cross Travel Insurance or our International Student policy, please visit www.scti.co.nz
When the unexpected happens it's important to know your students and their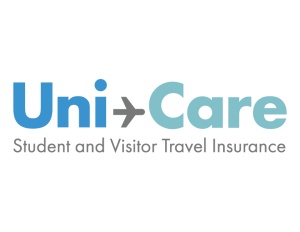 families are well looked after. For more than 30 years, Uni-Care has been protecting international students and visitors coming to New Zealand to study, work and holiday.
Students insured with Uni-Care have the reassurance of knowing they are protected by New Zealand's most experienced provider of inbound insurance for international students. As a division of New Zealand's leading insurance broking company, Crombie Lockwood, Uni-Care is trusted and respected by clients, education providers, sector associations and government agencies alike.
Our positive global reputation comes from delivering service, care and support when it is needed most. Our dedicated claims team provide 24/7, culturally sensitive, multi-lingual assistance and are well practised in helping to ease the stress when the unexpected happens. We pride ourselves on our reputation to provide outstanding service around critical incident management.
For more information on any of our products or services please contact one of our team on 09 362 4039.
Want to be a SIEBA sponsor?
Your chance to connect with New Zealand's growing
school sector for international education
Click Here